Questions to Ask Your Lawyer During a Consultation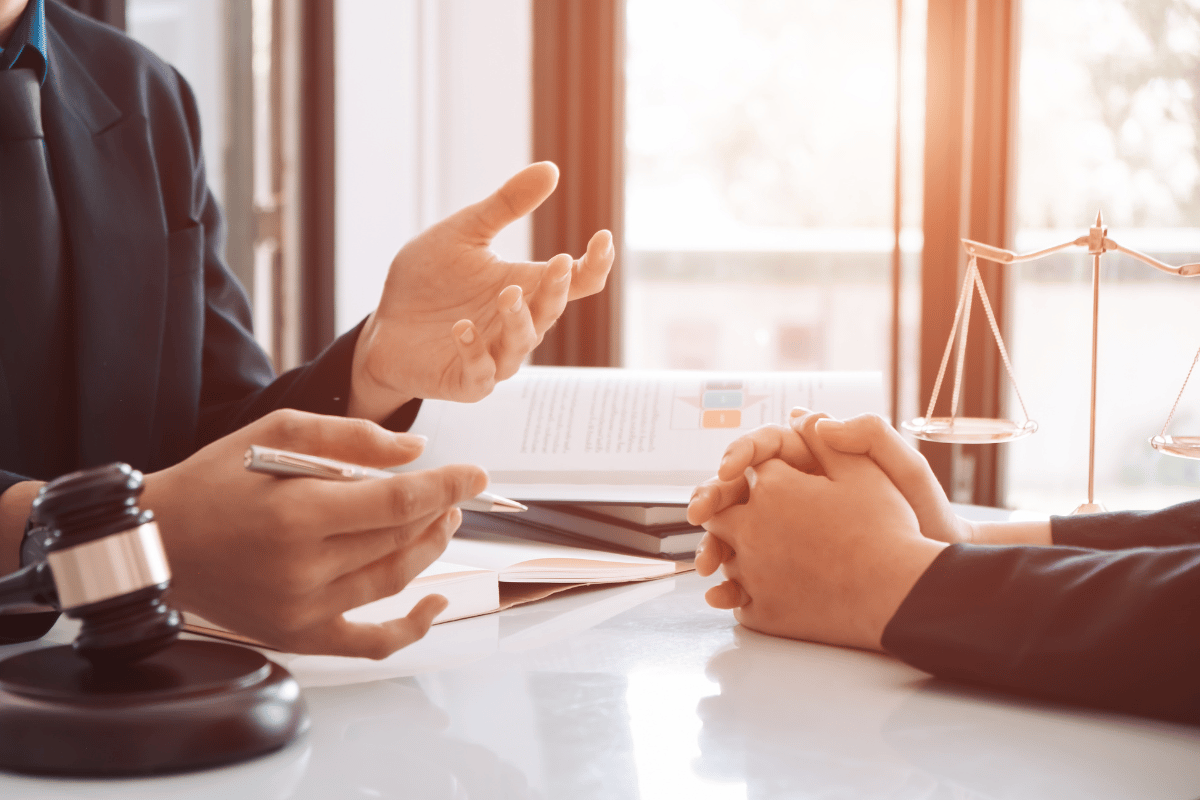 Knowing that questions to ask your lawyer during this consultation can make finding the right attorney much easier. These should include:
1) What kind of experience do you have with similar cases?
You need to know how comfortable the lawyer is with cases like yours. While every case is somewhat different, the attorney will likely find some similarities between your case and a case s/he handled previously.
Related questions may include:
Where did you attend law school?
How long have you been practicing in Pennsylvania?
What types of cases do you handle?
How often do you handle cases similar to mine?
Can you tell me about a case you handled similar to mine? What was the result?
Do you have any client testimonials?
2) What would be your strategy for my case?
Most lawyers do not offer specific legal advice in an initial consultation, but s/he should explain the possible approaches to handling your case. S/he may also offer a general overview of the strategy s/he will follow.
Related questions may include:
What strategies have you used for similar cases in the past?
How long do you think this case could take using this strategy?
What are the pros and cons of this strategy?
3) Are there any alternatives to going to court?
Especially in personal injury cases, there is often a good chance you can avoid going to court. A lawyer will usually try to negotiate a fair and just settlement with the insurance company before resorting to filing a lawsuit. Even once you file a suit, mediation and arbitration may be possible. Both of these options can help you avoid going to court.
Related questions may include:
What percentage of your cases has settled out of court?
Do you consider yourself an effective negotiator?
Are you comfortable taking this case to trial if you cannot reach a just settlement?
Will you prepare my case for court even if you plan to settle out of court?
4) What are my possible outcomes?
Some lawyers may only tell you what you want to hear. The right lawyer, however, will give you an honest look at how your case may conclude. No lawyer can give you an exact value of your case or promise that you will reach an out-of-court settlement, but s/he can offer possibilities based on his/her experience.
Related questions may include:
Do see us running into any major issues?
What are our chances of avoiding a lawsuit?
5) Who will actually handle my case?
While you may meet with one lawyer, others in the legal office may work on your case. This often includes other attorneys and paralegals. You will want to know who your point of contact is within the office, and the experience of those working on your case.
Related questions may include:
Who should I call with questions about my case?
How often can I expect updates or reports? How will I receive these updates?
Will you represent me in settlement negotiations and/or court?
6) What is my role in my case?
Attorneys desire different levels of participation from their clients. Your attorney probably will not want you to talk to witnesses or the insurance company without prior approval, but s/he may need you to compile documentation of your injuries and other similar tasks.
Related questions may include:
What do you need from me to build the strongest possible case?
What should I avoid in order to win my claim?
7) How much will this cost me?
It is never fun to talk about money, but this is the time to do it. Most personal injury lawyers charge based on contingency. This means you pay nothing until you receive your settlement. There may, however, be another fee structure or additional fees you need to pay.
Related questions may include:
What is your fee structure? Contingency? Hourly? Flat fee?
Will there be any additional costs?
Can you give me an estimate of the total cost of my case?
Check out our bios to learn more about our team.
To schedule an initial consultation with the Bucks County personal injury attorneys at Cordisco & Saile LLC, call our office today at 215-642-2335.